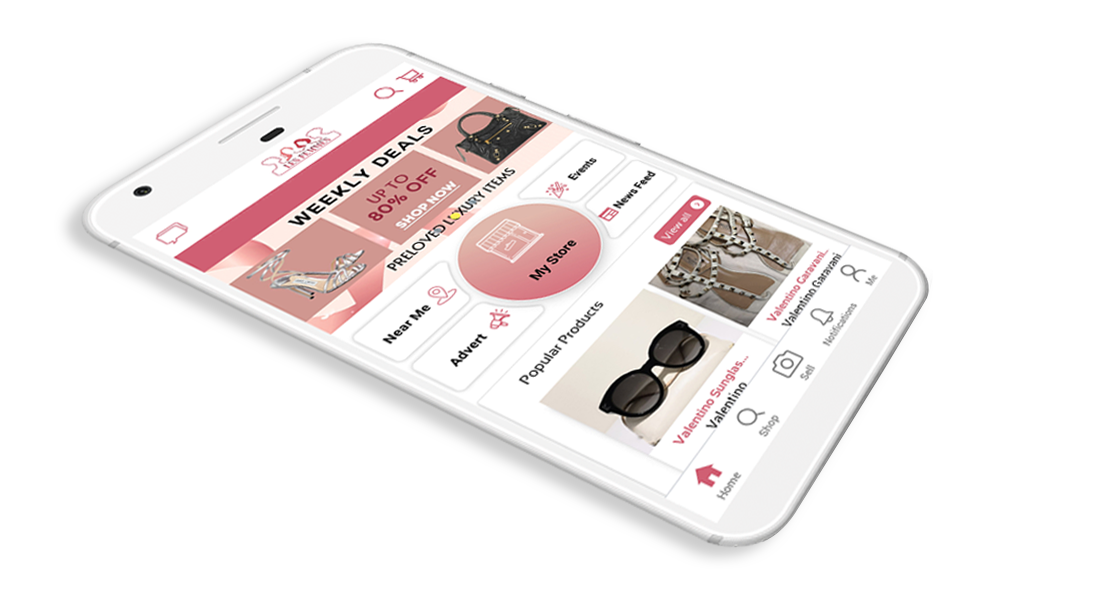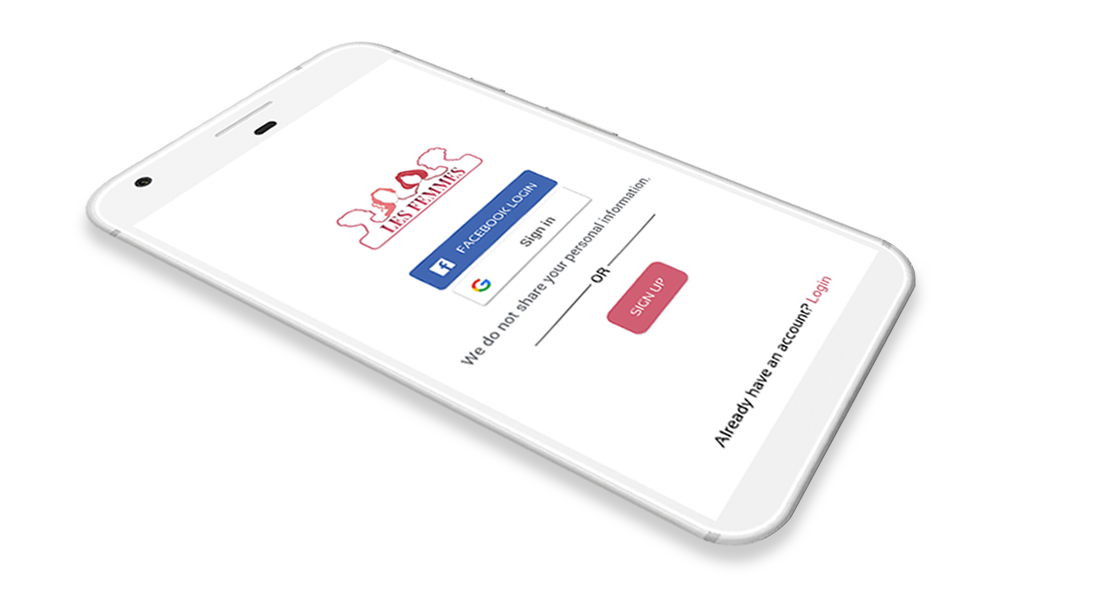 How it Works
Les Femmes is UAE's first Buy and Sell Female Networking App. Sell your Designer, Preloved, and Vintage clothes easily for free online. Making money online is easy with Les Femmes App. It is also a platform where you can freely share your thoughts and ideas with each other. Create groups and events. And share them in different community.
Key Features
Buy or Sell clothes, shoes, bags, jewelry, watches, kids items, beauty products, or accessories right at your fingertips. International Shipping Available.
Awesome Interface
Luxury products section showing on main page. Identify preloved and retail items. Tips to upload photos.
News Feed
See latest news from Les Femmes, like discounts, giveaways, announcements, or latest products.
User Friendly
Create and upload items fast. Easy to navigate across screens. Search products quickly with sorting and filters.
Instant Support
Get instant support from Les Femmes Team.
Join Groups You Like
Les Femmes users can join as many groups within the community or create groups of their interest. The groups range from fashion, beauty, business, travel, cooking, fitness, health, dining, mothers, and many more.
Retail and Preloved Section
Buy or Sell from Top Brands - Preloved and New Items. You can also browse different local retail stores.
Advert
Make your product visible to buyer. Advertise your preloved or brand new items on Les Femmes App.
Luxury Section
Luxury Bags, Clothes, Shoes, Watches, Jewelry, and Accessories available for Preloved and New Items for lower price. Buy or Sell designer items.
---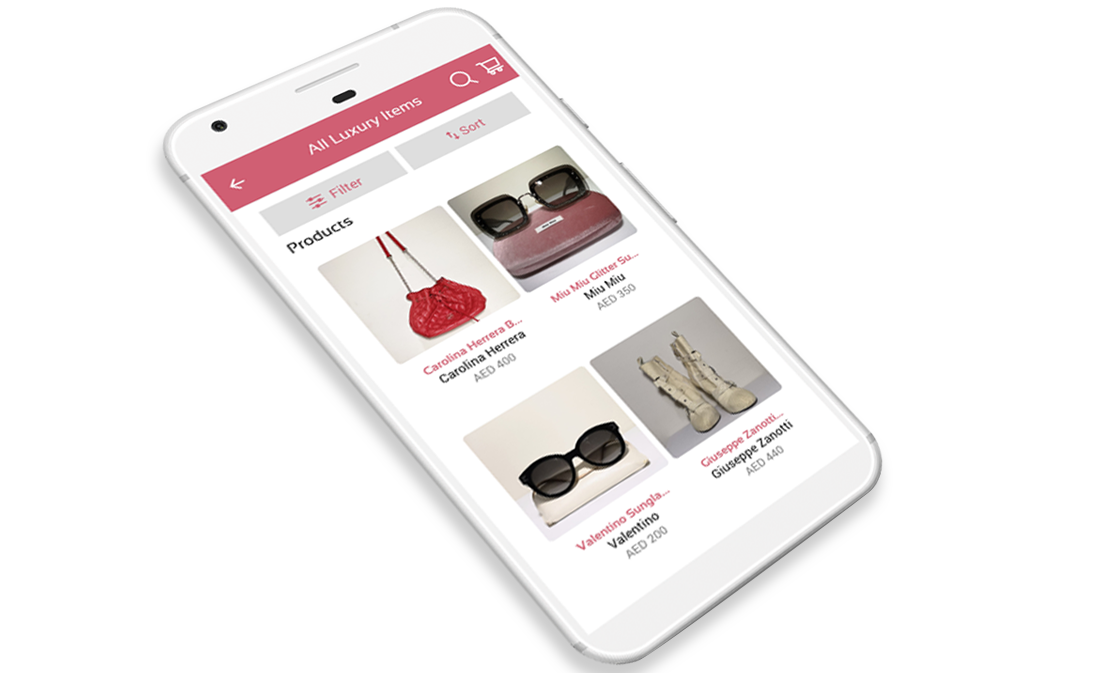 Buy Preloved and New Items
Authenticated Preloved and New Luxury Items on Les Femmes App. Choose from Top Branded Preloved and New Items, other local retail brands are also available on Les Femmes App. Many items to choose from clothes, bags, shoes, accessories, jewelry, and others.
DOWNLOAD NOW
Sell your Preloved and New Items
Create your Les Femmes store and sell your preloved or new items. We provide FREE AUTHENTICATION for your luxury clothes, bags, shoes, accessories, jewelry, etc. Sign up as a regular user or as a retail (a seller who has a business license.)
DOWNLOAD NOW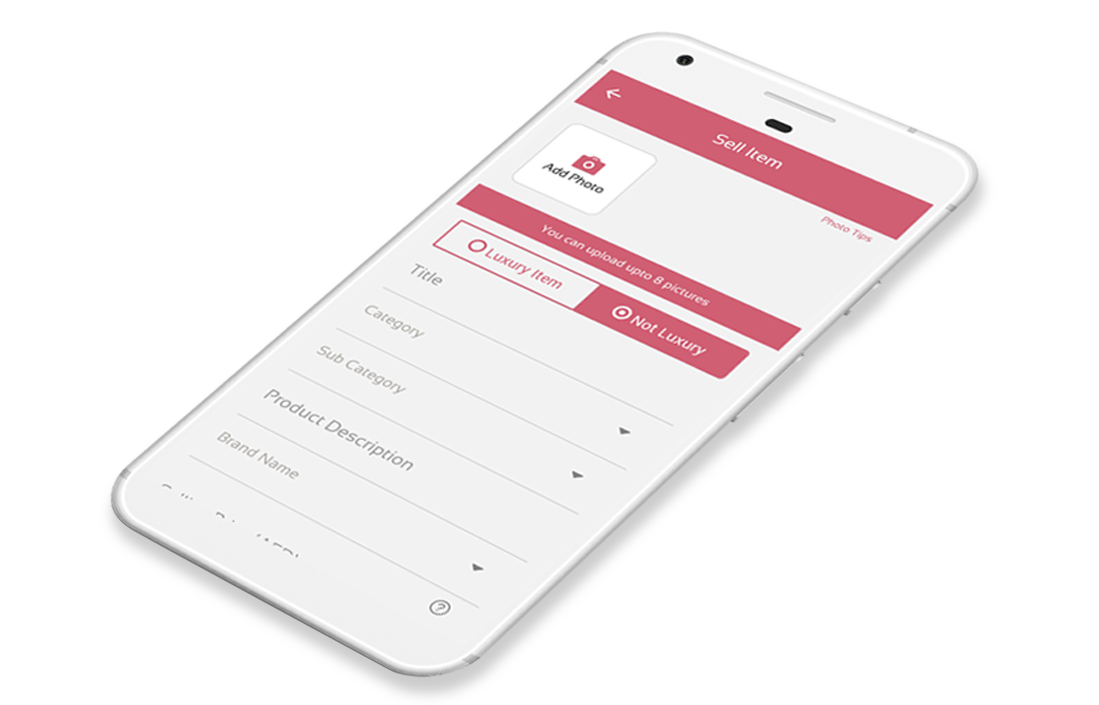 Reviews
nicelife
I really love this app! It makes me want to sell all my pre-loved at home. It's very easy to manage and sell your things in just few clicks! 100% recommended! :)
jenny jmer
Great app to sell items. Trusted app. I'm glad there is an app likw that. Thank you for the innovative idea.
Salma Amr
I have always wanted to sell my stuffs but I didn't know where to do it then my friend recommended this app I immediately downloaded the app and now I found out you can win AN IPHONE 11. I always wanted one and my family can't afford it. I bought stuff for 58.62. So I hope that you guys understand and I win.
NSar S
Love the app! Great initiative.
meme queen
Now this is a wonderful app it allows you to engage with people around you. You can find your interests and get knowledge about fashion and lifestyle. Totally loving it.
saisthabanu
Awesome!! One of the best app for women… there are variety of clothing brands which has good and trendy collections of clothes. Best spot to sell your clothes that are in good condition but we don't use it anymore for various reasons… It's really a good space for women, lot of things to learn and also share our thoughts. Just loving it!
Ash_indxb
Amazing app! I actually love this app. It's very easy to sell and buy preloved items at very affordable price.
Sarindra Alisoa Rajaonarisata
It's a great app to sell items. And easy to navigate.
Do you have any Questions ?
Say Hello to our support team.
E-MAIL US